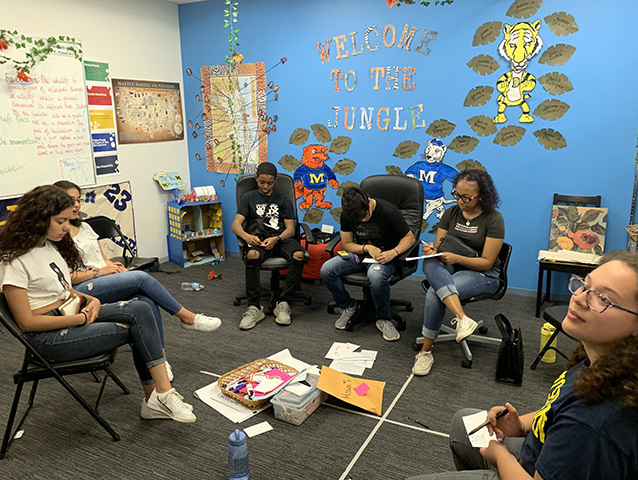 Posse Pre-collegiate Training
From January through August of their senior year in high school, Posse Scholars meet weekly with staff trainers and their Posse peers for two-hour workshops. The meetings prepare Scholars for leadership roles on campus and for the high-level academic expectations at Michigan.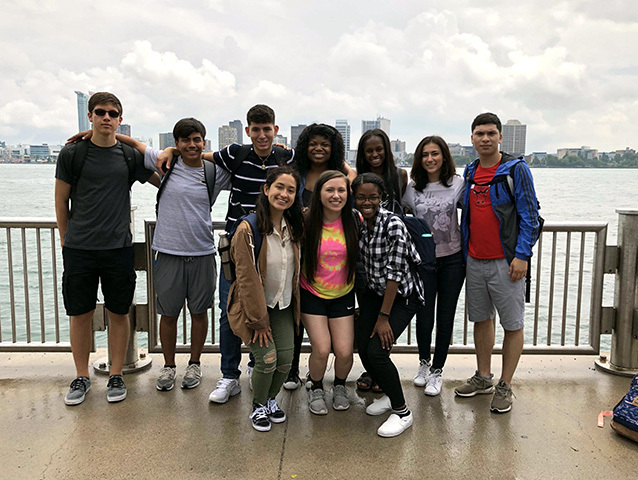 POSSE STEM Summer Immersion Program
The Summer Immersion Program exposes Posse scholars to U-M's STEM facilities before they move to campus. Scholars participate in activities such as workshops in Michigan's robotics lab, or tours of unique facilities like Mcity, a test facility on campus for evaluating the capabilities of connected and automated vehicles and systems.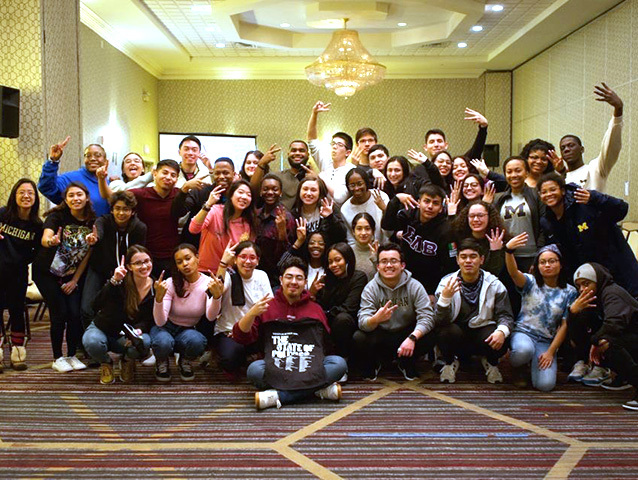 The Posse Plus Retreat
As Michigan students, Posse Scholar cohorts come together annually in a facilitated three-day retreat to build community, develop their leadership skills, and engage in social, cultural, and political issues on campus.
Posse Campus Program
Michigan Posse STEM Scholars and campus mentors meet with Posse staff members four times annually.
The Posse Mentor
Mentoring programs for college students can help students transition to college, increasing their persistence rates, and contribute to their academic success. Faculty and staff mentors have a positive impact on students' attitudes towards school, retention, academic achievement, and personal development. An overwhelming majority of mentors nationally report being profoundly affected by their experience with Scholars. And in turn, Scholars view their mentors as playing a crucial role in key aspects of their college success. 
Happening @ Michigan
Search "Posse" at events.umich.edu.
Posse News
Visit the Posse Foundation website.