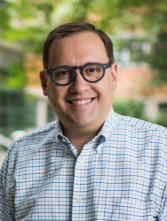 In a recent Wall Street Journal blog post, entrepreneur and University of Michigan College of Literature, Science, and the Arts (LSA) alum David Kalt shared an observation that some found surprising: His experience building tech teams has taught him "that individuals with liberal arts degrees are by far the sharpest, best-performing software developers and technology leaders."
The reason, he asserted, epitomizes the nature of study and opportunities that unfold for students with a liberal arts education. As Kalt put it, "A well-rounded liberal arts degree establishes a foundation of critical thinking," and "a critical thinker is a self-learning machine."
Given the shifting tectonics of our modern economy, narrow training can swiftly become irrelevant training. Through a broad, robust liberal arts curriculum, students develop the mental agility to succeed in diverse environments and changing conditions. They can collaborate with others, communicate their ideas, and elevate discussions in unexpected ways.
And Kalt is just one voice to point out how desirable these skills are to employers, with recent articles echoing the sentiment in the pages of Fast Company, the Washington Post, and the New York Times, among others.
While we're thrilled to hear that employers continue to take note of all that liberal arts students have to offer, the trick is to get our students to see that in themselves—as early as possible. That's why I'm particularly excited that the college is spearheading a new initiative that is uniquely woven into students' academic experience.
The LSA Opportunity Hub at U-M will encourage students to explore the connection between their education and their goals and aspirations. In collaboration with others in the university community, Hub staff will facilitate access to internships, funding, employer partnerships, and alumni mentors so students can explore a variety of opportunities, discover what matters most to them, and put their liberal arts education to work.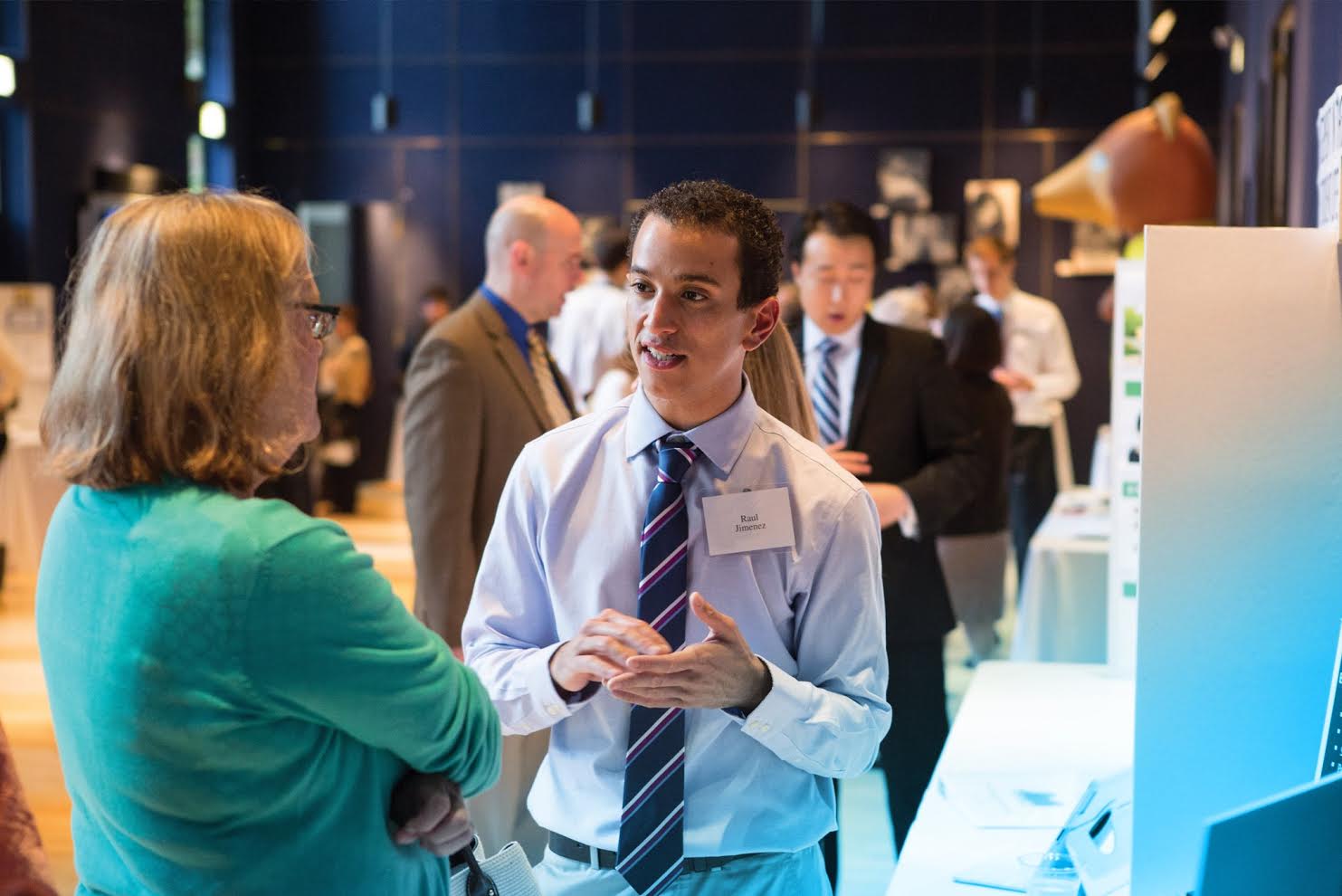 With this unique initiative, we will create a culture in which our liberal arts students understand how to connect what they are passionate about at every level of their learning with paths beyond campus. We will give all students access to an array of extracurricular outlets, from study abroad to internships, research, and more, allowing students the chance to gain new perspectives on their coursework through new experiences. 
A popular current narrative casts universities as training organizations, ones whose success should be measured by the first jobs our graduates are able to land. In fact, what we are truly preparing them for is a lifetime of growth and change as they confront the complexities of the world at large.
At the highest level, the purpose of a liberal arts education is to learn about the world and understand one's place in it. The ability to do so in a self-reflective fashion contributes to finding a sense of place and purpose.
At a practical level, young people today are likely to change not just jobs but careers many times. That's why it is more important than ever to encourage them to consider new challenges from multiple perspectives, to help them develop the intellectual capacity and skill set to address those challenges, and to inspire them to become, in Kalt's words, "self-learning machines."
As liberal arts educators, we should be dedicated to providing our students with the opportunity to look to life after graduation not as a cause of anxiety, but as a source of boundless enthusiasm.
Andrew D. Martin is the dean of the College of Literature, Science, and the Arts at the University of Michigan and a professor of political science and statistics.​